How I feel about most people
whatshouldwecallme:
Going to work on the Monday after a long weekend
whatshouldwecallme:
1 tag
When I'm alone at my parents' house & my mom calls...
whatshouldwecallme:
2 tags
catswithbenefits: i dont want a job i just want paychecks
4 tags
Study for an exam that will get me into grad school ? naa.. Watching the entire 3rd season of queer as folk ? Sure! Priorities in check.  
1 tag
This is why I don't study.
The Good Wife Homeland Family Guy Big Bang Theory ANTM Project Runway How I Met Your Mother 2 Broke Girls Two and a half man The X Factor Parenthood Grey's Anatomy Glee 
2 tags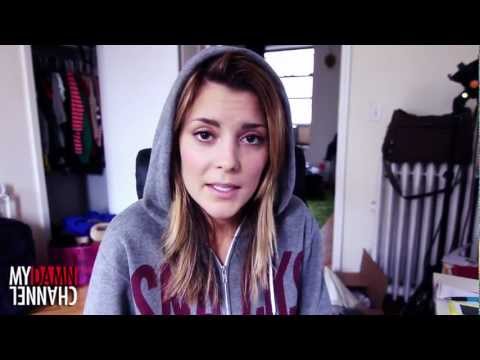 3 tags
3 tags
3 tags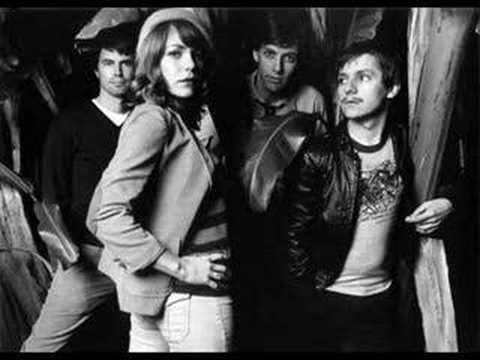 2 tags
Can't study. Need to study. How will i study ?  Conundrum 
3 tags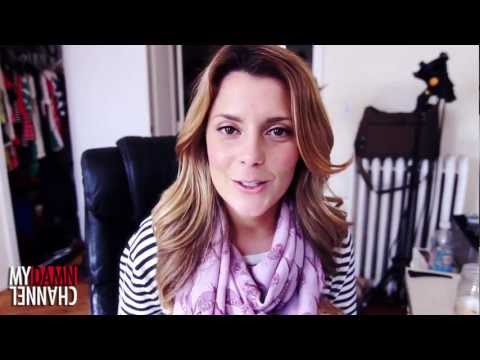 4 tags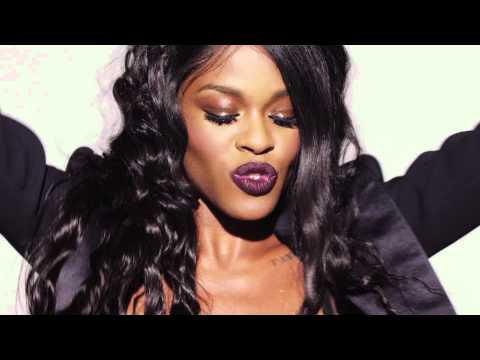 4 tags
finding motivation to study on days off work is just too hard. #sleep
at a supermarket
mom: ok u wait in line i forgot to get the milk
me: ok
me:
me:
me:
me: mom where are you please
me: mom please the line is moving fast
me: mom i cant breathe where r u it's almost my turn
employee: next
me:
employee:
me: faints
3 tags
1 tag
waking up in 5 hours will definitely suck
2 tags
2 tags
What I've learned in my young adulthood
whatshouldwecallme:
6 tags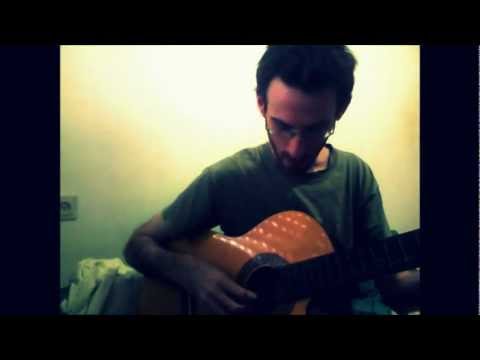 3 tags